Description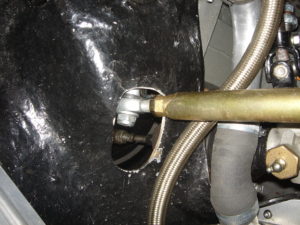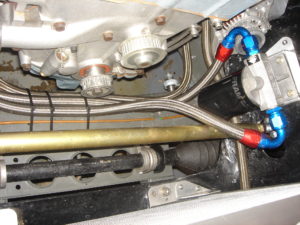 Product
Front Turret Brace Bar
Part Number
RACEFTBB01
Description
This front brace bar will lock your front turrets together such that there is no movement between them. It is not suitable for FIA racing and requires a left thread and right thread Rose joint. RACERJ01 (left) RACERJ02 (right).

NOTE, The radiator need to be moved slightly forward to increase cooling to accomodate this brace.